---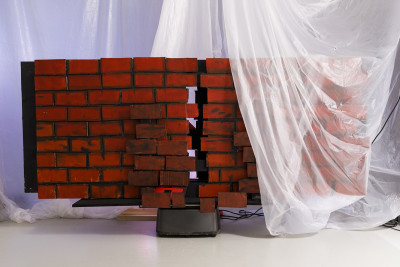 From 12 Sep 2023
To 30 Sep 2023
BEAR Fine Art welcomes several new members to our team!
Geo Wyex will join our theory team from September 2023, while Sonia Mangiapane will lead the Lens-Based Class for BEAR 1 students.
Our new Student Facilitator is Martine van Lubeek.
Replacing Clare Butcher during maternity leave we have the great pleasure to welcome Angela Jerardi (Theory Team) and Jo-Lene Ong (How to Connect?).
Leaving is Fleur Lamers, Hans Wijninga, and Melanie Maria and we want to thank them for their dedicated contributions over the years and wish them success in their upcoming projects.
---